How We Got Started
Why We Created '7 Essential Ingredients for Your Best Financial R.E.C.I.P.E.'
Click to watch Shak Hill talk about his personal experience regarding empowering women through financial knowledge.
Explore Our Course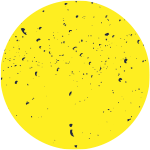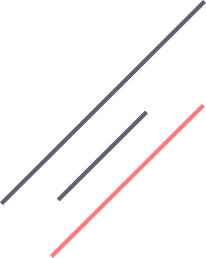 Founder & Instructor
Shak Hill
Keenly interested in Government. Program Manager, Executive leadership, task oriented, outstanding communications - written and oral - innovative solution maker, visionary, decisive, tenacious, team leader, mission driven, confident and motivated. MBA-Finance, quick to make trusting relationships, able to work with others outside of team, vendor management, and team 'buy-in' for goals and mission.
Testimonials
What Students Are Saying About Shak Hill's '7 Essential Ingredients for Your Best Financial R.E.C.I.P.E.'
Do I want to learn about finances or go to the dentist? This is how I feel about learning about finances!! But after watching Shak present his content, I was amazed! The way he tells a story is very engaging. Watching him deliver his message on finances I thought "I can do this!"
Maureen This course presented a lot of information that I hadn't thought about before. It's presented in a manner where you can stop when you need to and come back to where you left off. Shak's stories provide context to his lessons that make it easy to digest.
Jeannette Shak presents information in a simple and engaging manner that just makes sense. His stories really help make the financial lessons relevant and easy to understand.
Angela